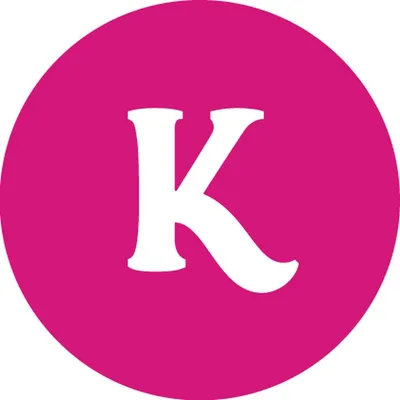 Yes. The KM-1 runs exclusively with the Karafun karaoke music library.
Karafun is the world's leading karaoke song library provider. With over 50,000 songs available, they have the largest selection and best quality tracks.
The Karafun Pro subscription will give you the LEGAL ability to use their entire catalogue for $49/month. This is an extremely reasonable price. Buying this library outright would cost tens of thousands of dollars. Plus, you're always getting the latest songs automatically updated.
Why Is This A Separate Charge?
We've developed the automation software and hardware to run your karaoke show. Karafun specializes in creating the best karaoke tracks and securing the proper music licensing. Due to licensing rules, we are unable to bundle KM-1 and Karafun payments at this time.
Can I Cancel Karafun At Any Time?
Yes. However, the KM-1 depends on this library to operate.
Why Do I Have To Pay To Use Music?
As with any music you publicly broadcast (i.e. Jukebox), the authors of that music have to receive payment.
Does The Karafun License Cover Everything?
The Karafun license only covers the karaoke library rights. All businesses that publicly perform (live or recorded) music, must be registered with the performance rights organizations. You remain responsible for making all payments related to Public performance royalties.
Please contact your local Performing Rights Organization (BMI, ASCAP, SESAC) directly for more information.